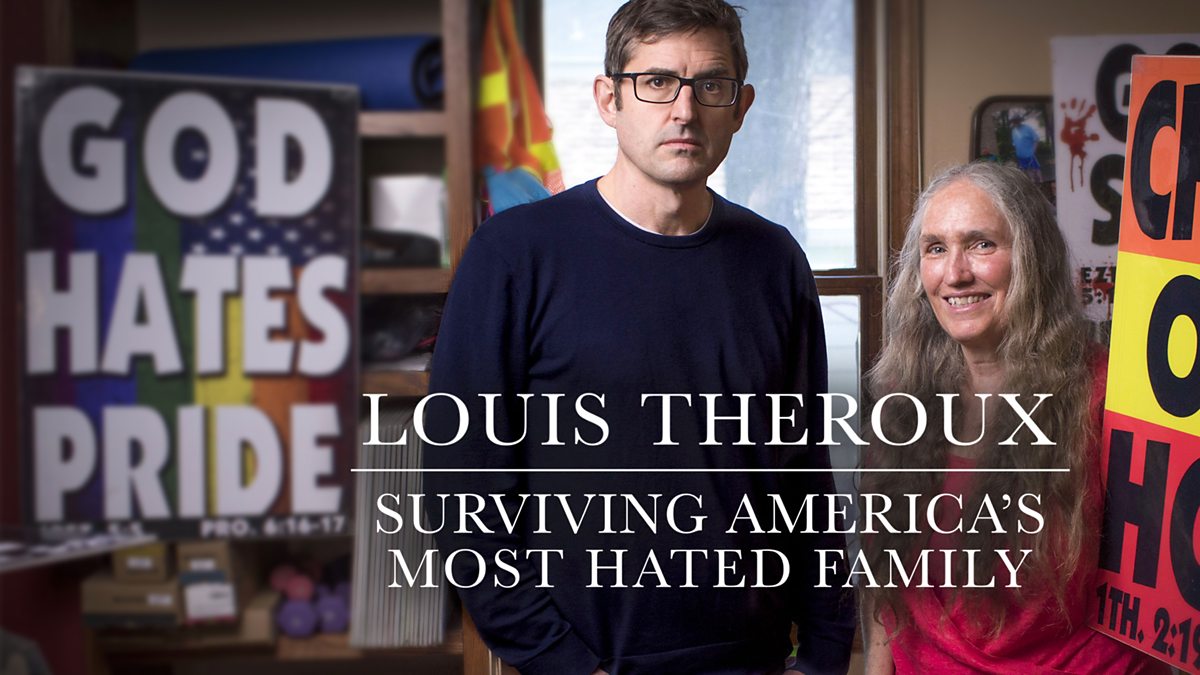 Welcome dear sweet listeners to what is now the third part of a trilogy story in which Louis returns to the "Most Hated Family in America". 
Expect spoilers as discuss the episode and share our thoughts on it as a whole.
Here is the link to Megan Phelps-Roper's TED Talk 
We've discussed many Louis Theroux episodes in the past - be sure to check out back episodes!
What are your thoughts?
Get in touch using  Twitter  or email us  chris@docsfactor.com
Don't forget to !subscribe!
If you enjoyed this episode, we would be very grateful to you for a rating on Apple Podcast/iTunes.
Why not check out our back episodes or better still, subscribe on  iTunes
or  Podbean and never miss an ep!
Oh! and check us out on Leterboxed here.
Share
|
Download