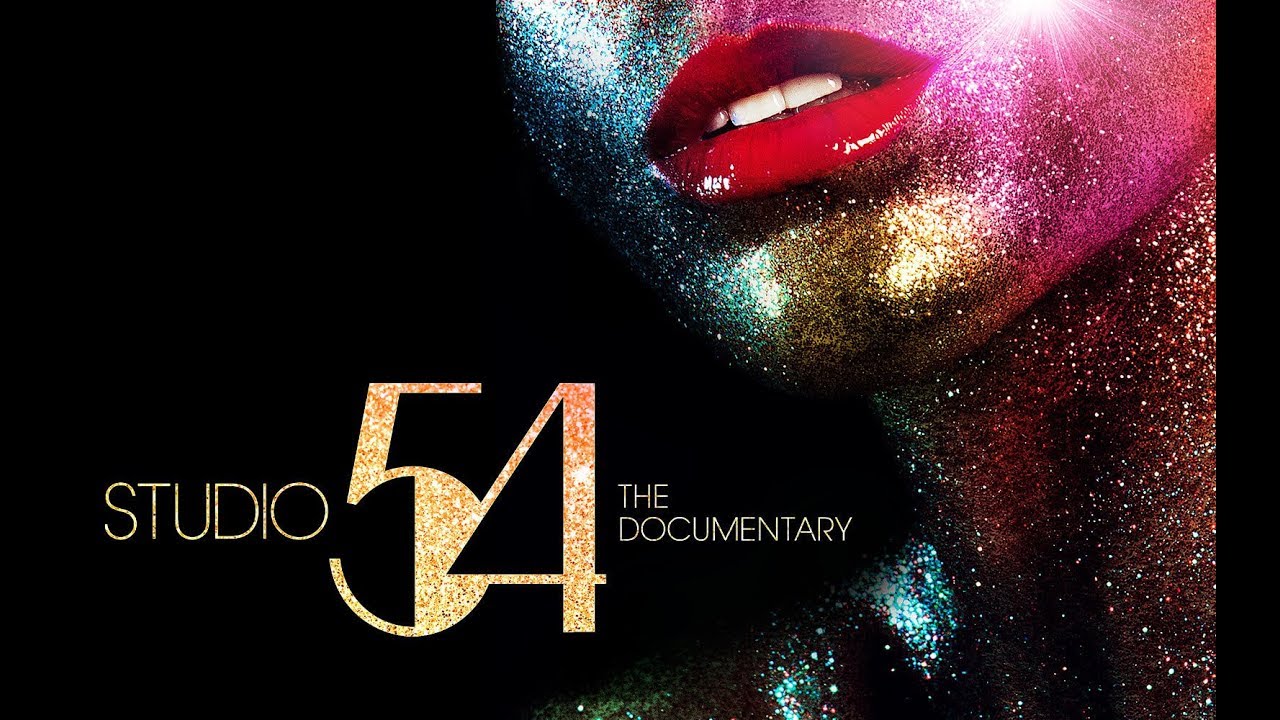 Where were you when Studio 54 was in its prime?  Well, if you are us, you weren't even born but that's not to say that we have never heard of the infamous NYC nightclub and its impact on the nightlife, music and celebrate paparazzi.
We discus and share out thoughts on this amazing story directed by Matt Tyanauer.
If you enjoyed this film by Matt, we highly recommend Citizen Jane - Battle For the City.
What are your thoughts?
Get in touch using  Twitter or email us  chris@docsfactor.com
Don't forget to !subscribe!
If you enjoyed this episode, we would be very grateful to you for a rating on Apple Podcast/iTunes.
Why not check out our back episodes or better still, subscribe on  iTunes
or  Podbean and never miss an ep!
Oh! and check us out on Leterboxed here.
Share
|
Download