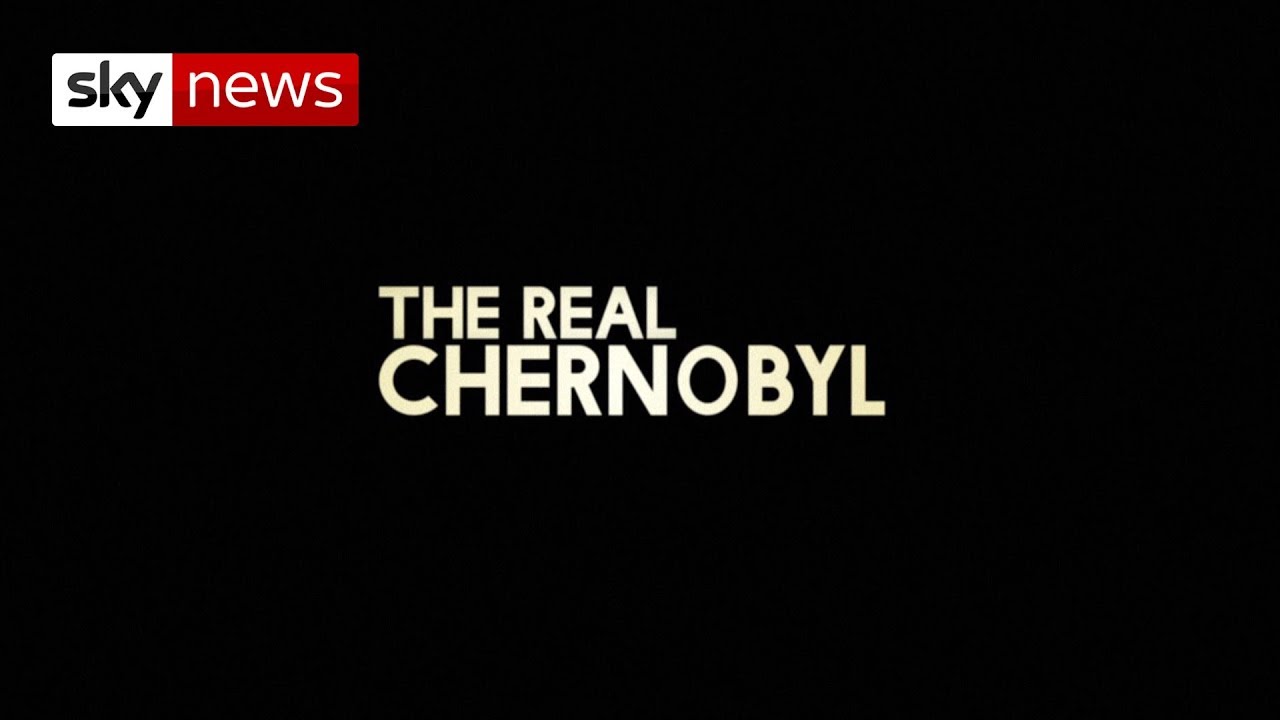 The new HBO/Sky tv mini series, Chernobyl has taken the world by storm and for good reason - it's a fantastic show but, what of its accompanying documentary…..?
In this episode, Neil and Chris unpick the documentary and offer our thoughts of it and the show itself. 
(An apology - there is at times some background noise from midway through this recording due to a large party going on outside..)
What are your thoughts?
Get in touch using  Twitter  or email us  chris@docsfactor.com
Don't forget to !subscribe!
If you enjoyed this episode, we would be very grateful to you for a rating on Apple Podcast/iTunes.
Why not check out our back episodes or better still, subscribe on  iTunes
or  Podbean and never miss an ep!
Oh! and check us out on Leterboxed here.
Share
|
Download