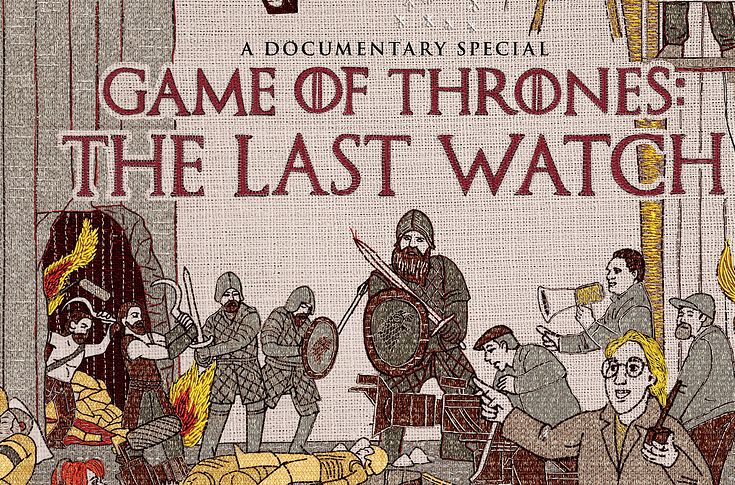 Recently the world bore witness to the end of the visual adaptation of arguably the most popular television event in history - Game of Thrones.*
Love it, hate it or never watched it, The Last Watch documentary is a fascinating story of the final season and the huge effort that goes into filmmaking.
*We assume that by now everyone who wants to see what happens in the finale has so expect spoilers if not!!!
You can catch the trailer for SEAHORSE as mentioned by Neil here.
What are your thoughts?
Get in touch using  Twitter  or email us  chris@docsfactor.com
Don't forget to !subscribe!
If you enjoyed this episode, we would be very grateful to you for a rating on Apple Podcast/iTunes.
Why not check out our back episodes or better still, subscribe on  iTunes
or  Podbean and never miss an ep!
Oh! and check us out on Leterboxed here.
Share
|
Download