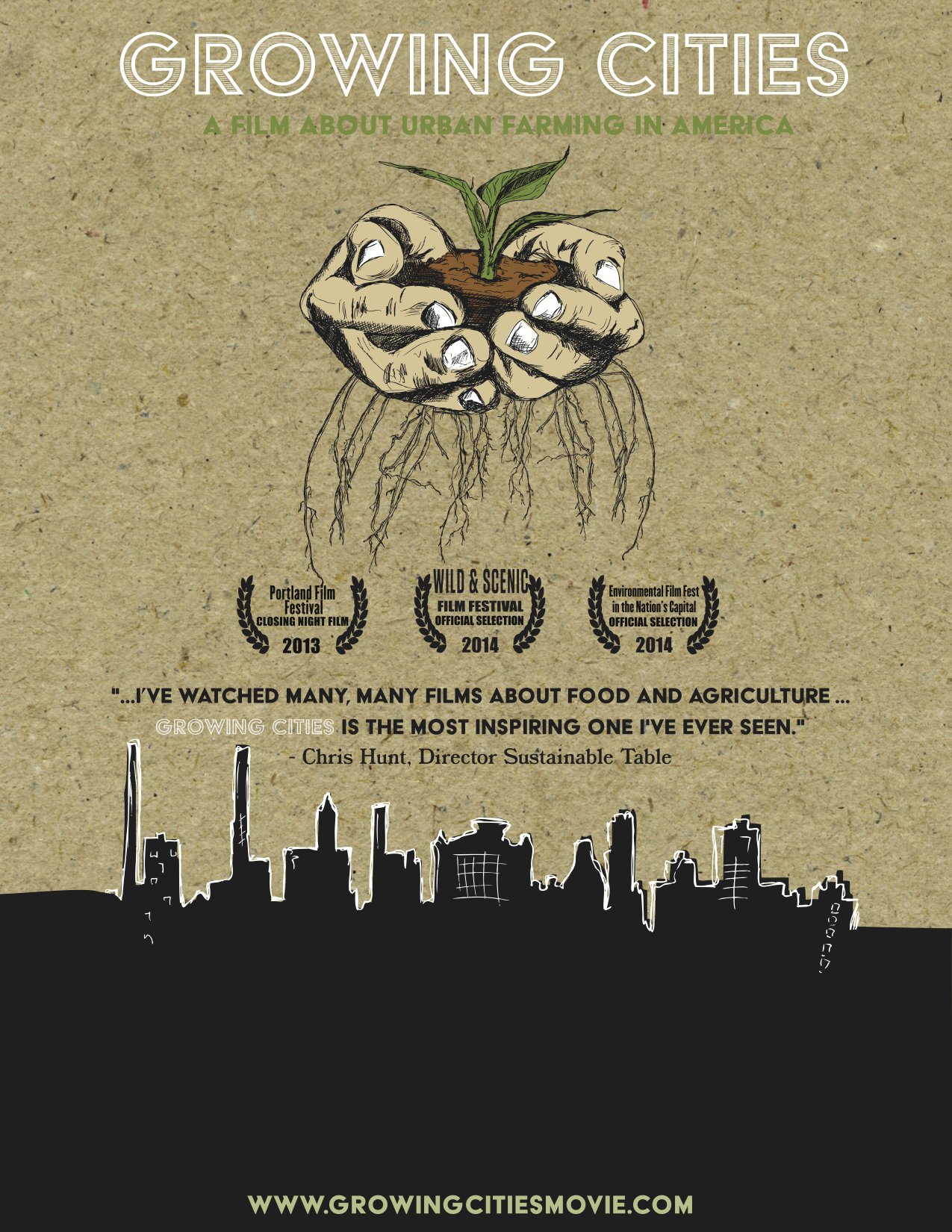 Ep 37: Growing Cities
Mar 12th, 2018 by docsfactor
Hello to you and thanks for tuning in again or if this is your first listen, thanks for doing us!
This week, (Neil's choice) we discuss the crowdfunded documentary, Growing Cities which features two friends on a road trip across the United States interviewing and learning all about Urban Farming.
It's fun, friendly and informative and it made us think a lot about urban agriculture and the future of farming.
Find out more about the film here.
Don't forget - you can listen, rate, subscribe & review all our episodes on iTuneshttps://itunes.apple.com/gb/podcast/the-docs-factor-podcast/id1252354375?mt=2
 or follow us on Twitter!
https://twitter.com/DocsFactor
Let us know of your favourite documentary film and if we can watch it, we will!
As ever… Thanks for listening! 
Share
|
Download